Empowering People
to Bring Creative Ideas to Life
Story
The Creative Club (TCC) is Europe's leading DIY e-commerce platform. A club for creative and personal development, for mutual inspiration, membership, and exchange in a community full of potential. We transform e-commerce into "passion commerce". Our aim is to become the world's leading creativity platform.
Performance Figures
4000
packages sent per day
70000
e-learning contents
Key Facts
2
locations (Hamburg, Berlin)
15
online platforms in 12 European countries
>300
employees of 35 countries
Sustainability
Less than
2
% return rate
30
% of imports are remaining stock being returned to the product lifecycle
100
% of Tula GOTS certified
Brands
Our 15 creative online platforms in 12 countries (e. g. stoffe.de, myfabrics.co.uk, tissus.net) offer sewing enthusiasts the most comprehensive digital product range of fabrics and haberdashery.
stoffe.de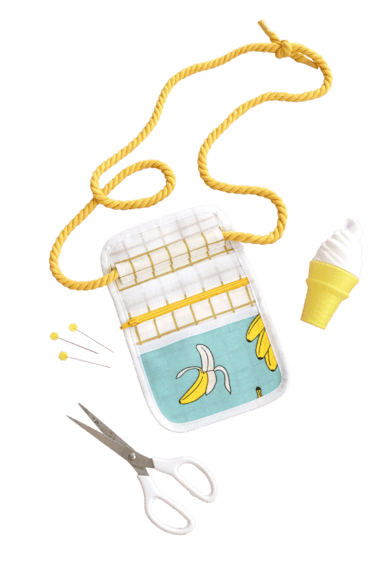 makerist provides inspirational e-learning content for every level in Germany, France and the UK. It goes hand in hand with a corresponding, wide range of materials and a supporting community creating a unique shopping experience.
makerist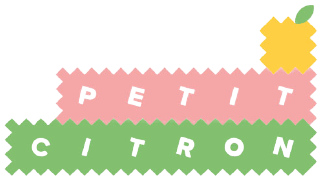 PETIT CITRON fabrics are heartfelt and playful designs for babies and kids, in line with the OEKO-TEX 100 Standard. They are as multifaceted as the children wearing them.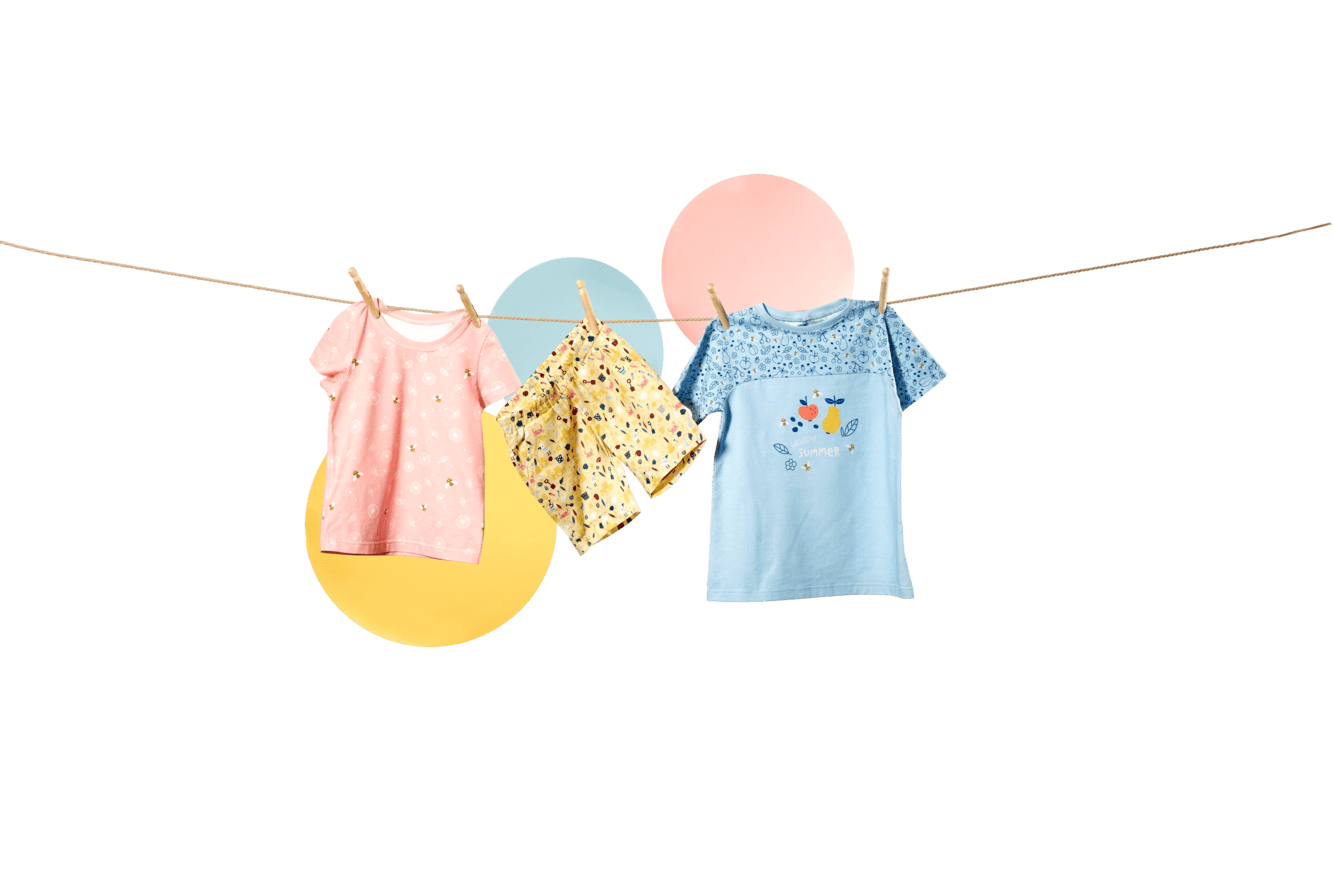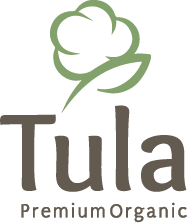 The fabrics of Tula, with its unique world of colors, are organically grown and certified according to the Global Organic Textile Standard (GOTS) along the entire value chain.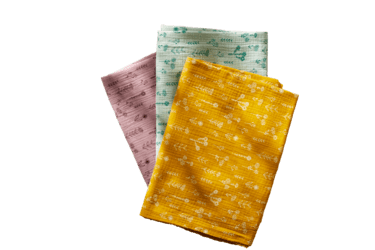 Marble Lake offers beginners and advanced sewing enthusiasts current runway looks of the fashion industry that can be easily sewed at home.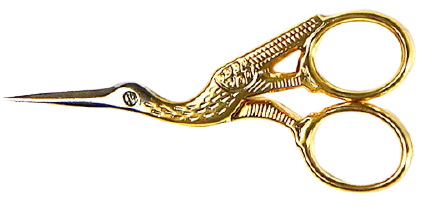 CLUB CODE
Empower by Trust
We believe in the competence and expertise of each team member and strive for creative thinking, personal learning and continuous growth. Through empowerment, every one of us proactively contributes to our success, makes independent decisions and takes personal responsibility.
Own your Actions
We are free to act responsibly. We accept accountability for our actions and their outcome, for our own well-being and dedication, our customers, our team, our stakeholders, our community, and society, and for our environment.
Customer Impact
We want our customers to be highly satisfied by a unique, smooth and seamless experience. That is why we create a deep and long-term impact to establish sustainable and valued relationships with them.
No Front - Speak Up
We challenge positively with intuition, intelligence and accurate data by speaking up with the aim to achieve the greatest customer impact and value creation. We take no front as it is not about our personal issues but about our common goal.
Celebrate Diversity
No matter our age, ethnic background and nationality, gender and gender identity, physical and mental abilities, religion and worldviews, sexual orientation or social background, we embrace diversity of thinking and believe that the best ideas come from diverse teams.
Fire-Aim-Fire
As a dynamic team, we have an agile mindset and thrive on targeted execution. We welcome fast, intelligent decisions and outcome-oriented action (fire). We empirically measure our results and alter our product/action accordingly (aim). We then execute again (fire). This is how we meet our targets in the most effective way.
The Technologies
CLUB MEMBERS
TCC symbolises our community spirit as well as the unlimited creativeness of our products, our teams and the entire company.
The creative powers of TTC, our trust in each other and the freedom to engage creatively, are fantastic. Even interns take on exciting projects.
The development of TCC is outstanding. It shows the enormous strength diversity and passion are able to unleash.
We offer individual quality time for people with results to be proud of – which company can say that about itself?
Creativity is anchored in our thinking, way of working and products. It allows us to work curiously, flexibly and enthusiastically, to break new ground and create great things. It makes the customer experience unforgettable and the world colourful.