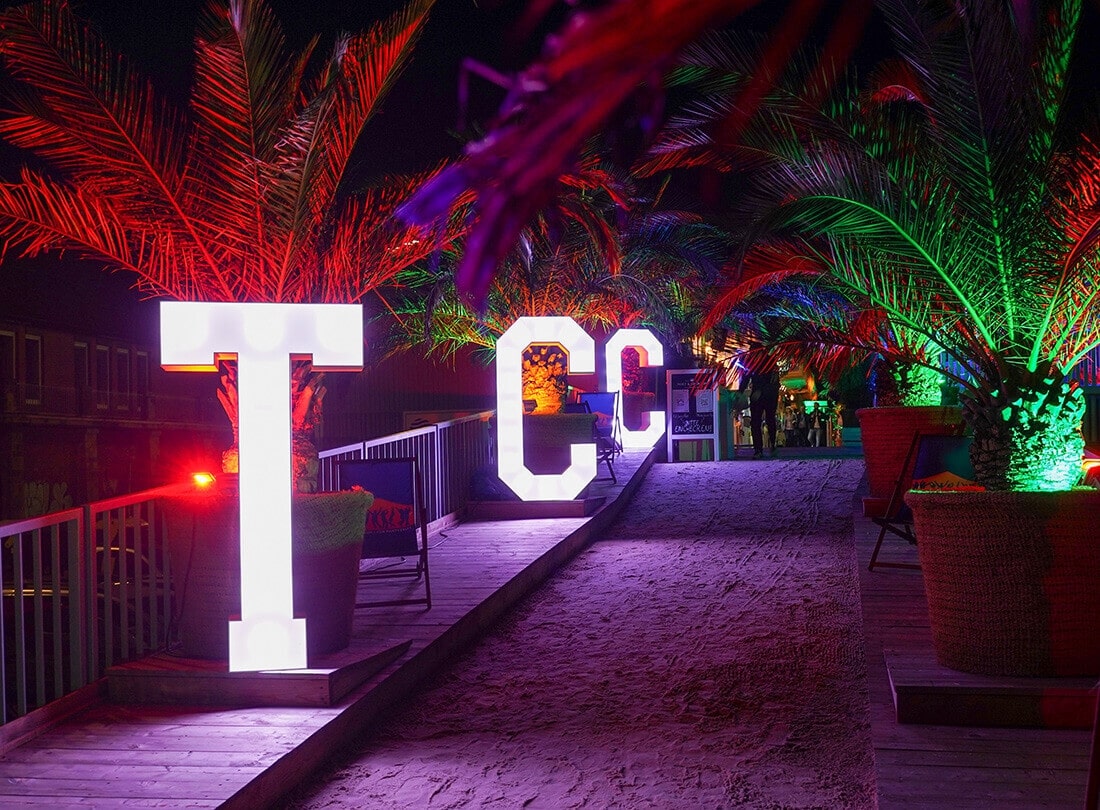 Empowering people to bring creative ideas to life
Who are we?

With more than 280 TCC members, we bring our creative ideas, campaigns, brands, graphics, photos and videos to life. They all derive in-house - and so does the shipment. We are Europe's strongest online creativity company.

What is our guiding star?

"Empowering people to bring creative ideas to life." We empower our DIY community with inspiration, supplying materials, knowledge, support and community exchange. That is why their sewing and DIY experience is one-of-a-kind.

Why do we exist?

All over the world, we make our customers happy with the best products, the best shopping experience, the greatest community, and by offering inspiration and creativity to help them bring creative ideas to life.
Our Shops
Our Platform

makerist

makerist is a platform that offers inspiration, instructions, and all required materials – easy to understand and convenient for a clear sense of achievement from the very first DIY project.

Our Platform

stoffe.de

For creatives, searching for specific materials or stocking up on DIY supplies, stoffe.de offers the largest crafting assortment. Creative experts find exactly what they need for their individual DIY projects.
The Brands
Discover the world of creativity with our private-label brands.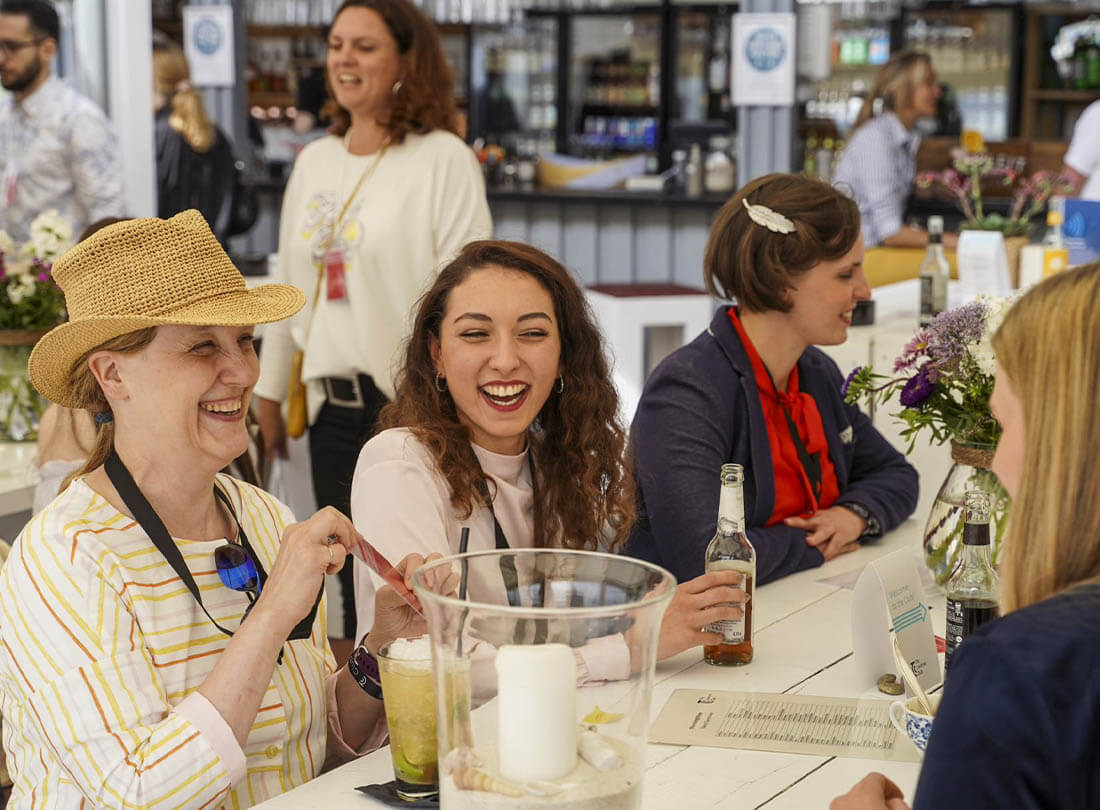 Join the Club
Become part of the club and bring your creative ideas to life
We are looking for curious and creative people. Discover our job offers and apply for your next position.
Our Club Code
Our principles are our guiding rails. They shape our cooperation and the way we work
We believe in the competence and expertise of each team member and strive for creative thinking, personal learning and continuous growth. Through empowerment, every one of us proactively contributes to our success, makes independent decisions and takes personal responsibility.

We want our customers to be highly satisfied by a unique, smooth and seamless experience. That is why we create a deep and long-term impact to establish sustainable and valued relationships with them.

We challenge positively with intuition, intelligence and accurate data by speaking up with the aim to achieve the greatest customer impact and value creation. We take no front as it is not about our personal issues but about our common goal.

We are free to act responsibly. We accept accountability for our actions and their outcome, for our own well-being and dedication, our customers, our team, our stakeholders, our community, and society, and for our environment.

No matter our age, ethnic background and nationality, gender and gender identity, physical and mental abilities, religion and worldviews, sexual orientation or social background, we embrace diversity of thinking and believe that the best ideas come from diverse teams.

As a dynamic team, we have an agile mindset and thrive on targeted execution. We welcome fast, intelligent decisions and outcome-oriented action (fire). We empirically measure our results and alter our product/action accordingly (aim). We then execute again (fire). This is how we meet our targets in the most effective way.
Numbers & Facts

Performance figures

250
3.000
22.000
64.000
1.900

new products every month
packages sent per day
physical products
e-learning contents
external pattern designers selling via our makerist marketplace

Numbers & Facts

Company figures

consumer brands
online shops in 12 european countries
employees from 35 countries
of our colleagues are women
customers served in the last 12 months
followers on social media

Numbers & Facts

Sustainability

return rate only
of our products are made in EU
of our products are GOTS or bio certified
external pattern designers selling via our makerist marketplace