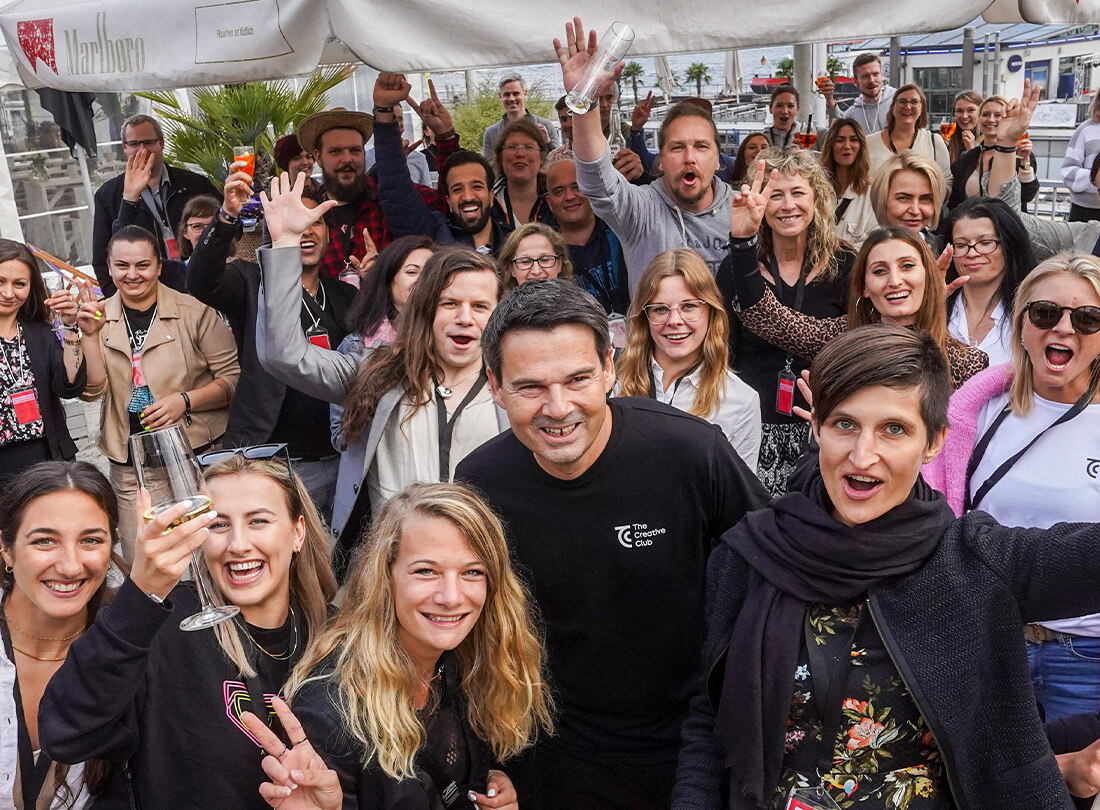 Join the Club
Become a team member and run the creative world with us
See Job Offers
Who are we?

With more than 350 TCC members, all our creative ideas, campaigns, private label collections, graphics, photos and videos, shipment, etc. derive in-house, which makes us Europe's strongest online creativity platform.

What is our guiding star?

"Empowering people to bring creative ideas to life." We empower our DIY community with inspiration, supplying materials, knowledge, support and community exchange. That is why their sewing and DIY experience is one-of-a-kind.

Why do we exist?

All over the world, we make our customers happy with the best products, the best shopping experience, the greatest community, and by offering inspiration and creativity to help them bring creative ideas to life.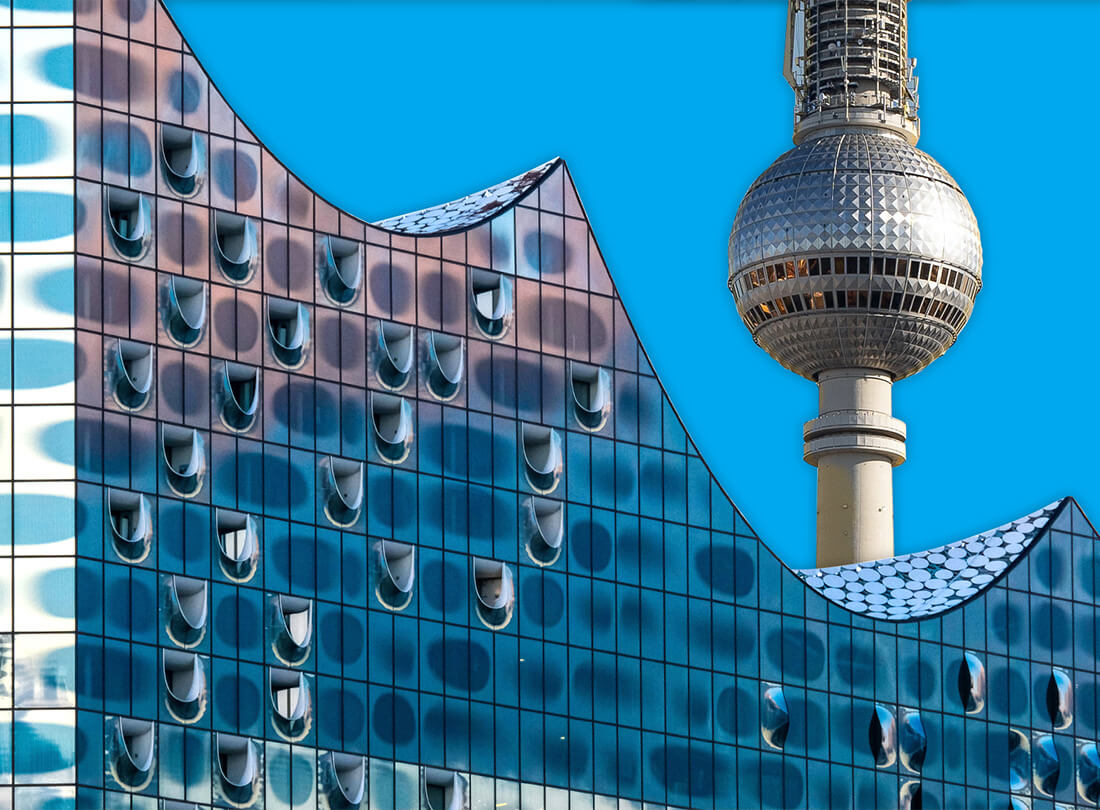 Our locations
Choose your own place of work
Let's work out
Find your team
Our principles

6 principles guiding us in our daily work

They encourage us to share ideas, to speak up, to be adventurous, to be a leader, to learn and grow, to celebrate our diversity and individuality at all levels.

Your benefits

Work is not everything – your work-life-balance is important

We implemented benefits such as supporting your Urban Sports Club Membership, offering Yoga and a lot of flexibility to put your private life first, get creative and simply have fun.
Career News
What's up in the club?